Our new course requires you to go through the "Input test result" page to get to test explanations.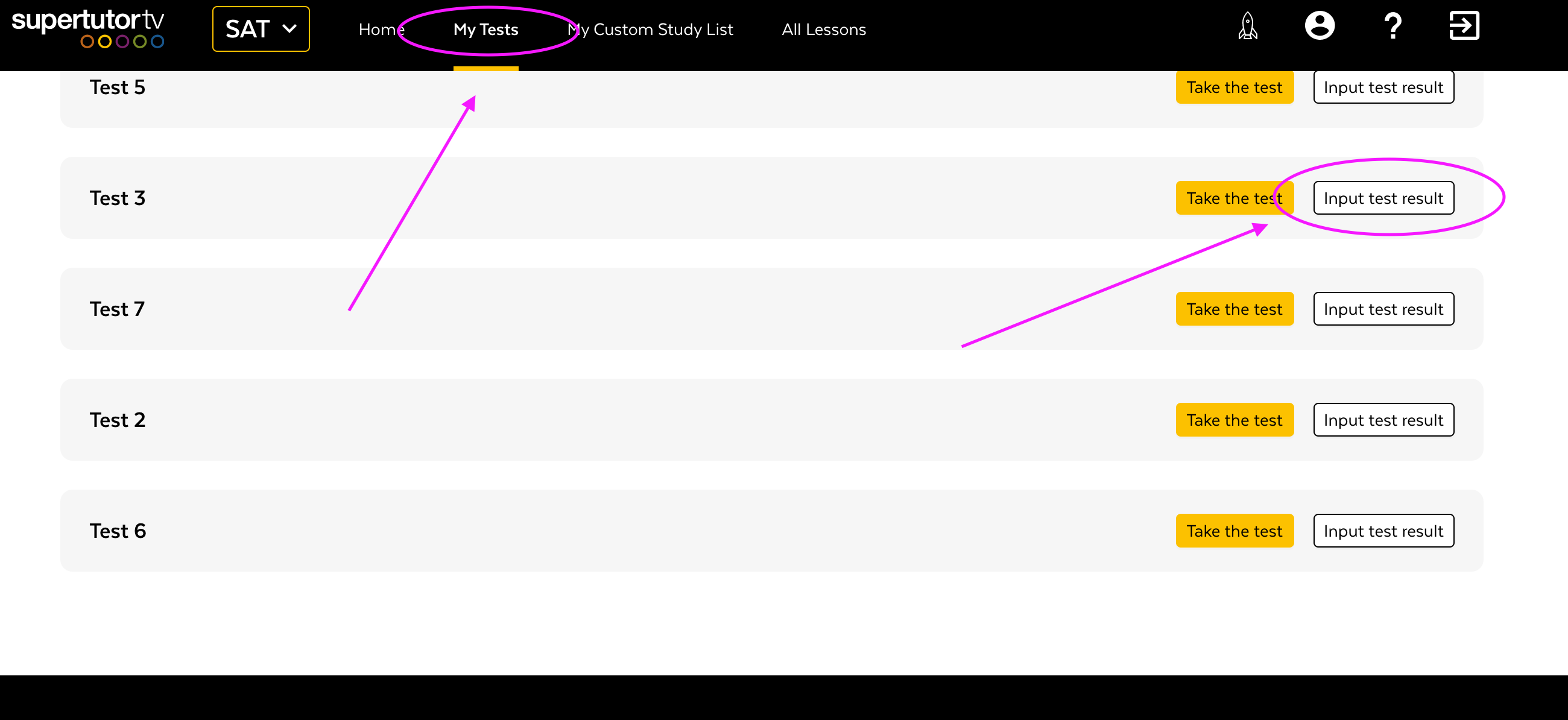 If you do so, we have a button you can use to auto-generate a study list for you of related videos on our course. This way you can target your review to what you need most, in the same way I would assign tasks as a private tutor.
It also creates a results page for you and a playlist of just what you want to review so you don't have to scroll and search for the videos you want.
Alternatively, if you'd rather not enter test data, you can skip sections in the "Input test result" section (radio button after each section in the "enter results" page that says "I want to skip this section") and get to the review page and then bookmark the items on your page to watch. You can click the "pencil" icon to enter actual test results later if you wish.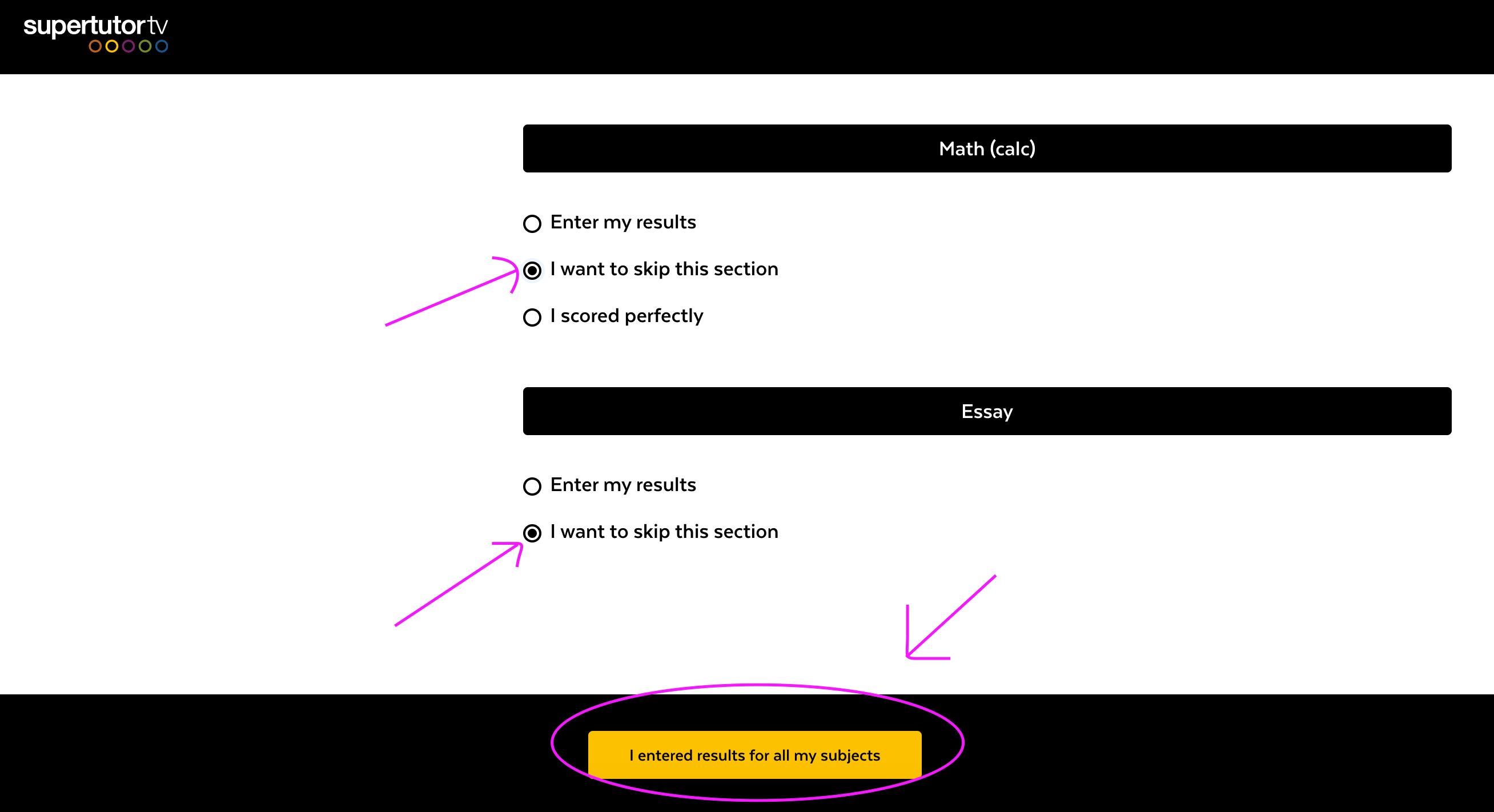 We found that on the old course, many subscribers were watching all the videos for maybe 1 or 2 tests, and spending a lot of time learning questions they were already getting right. These students often didn't use the course how I use tests with my private students. To encourage students to study what they miss only, rather than every question, we've designed the new course to prompt students to enter their data. This also helps you track your progress, keep all your progress in one place, and organize your study. For example, you can enter the test when you're home, and then pull up the site on your phone on the go to review a question here or there between activities in the backseat of the carpool or on the go. Our hope is to encourage students to build good habits and use the materials they need most rather than waste time on less efficient learning methods.
If you're planning to study intensely for 6+ months, or want to review a particularly hard passage and all its questions, you can still use the bookmark feature to review more questions than the ones you've missed.